SMSBump is a Shopify app that serves as an SMS platform to boost your store revenue through a combination of several marketing automation flows. From abandoned cart reminders, to A/B testing and dynamic segmentation of customers by behavior, you can rest assured that your killer SMS marketing automation strategy
This post covers how to install the SMSBump app in 7 easy steps. In order to use SMSBump's features, you first need to have a Shopify store account.

Installing the SMSBump App
1. Head over to the Shopify App Store page and type in "SMSBump" in the search bar.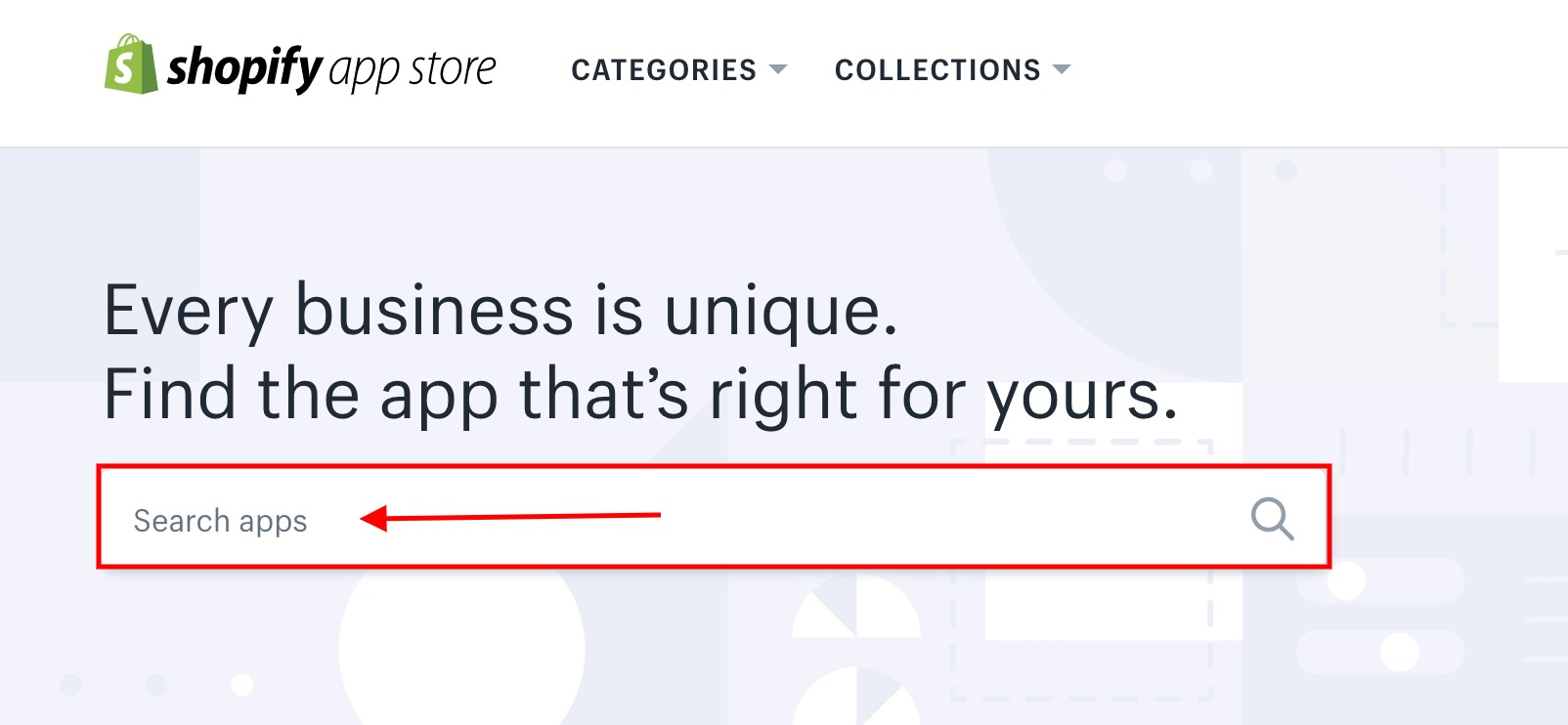 2. From the list of search results click on SMSBump shopify SMS Marketing + More.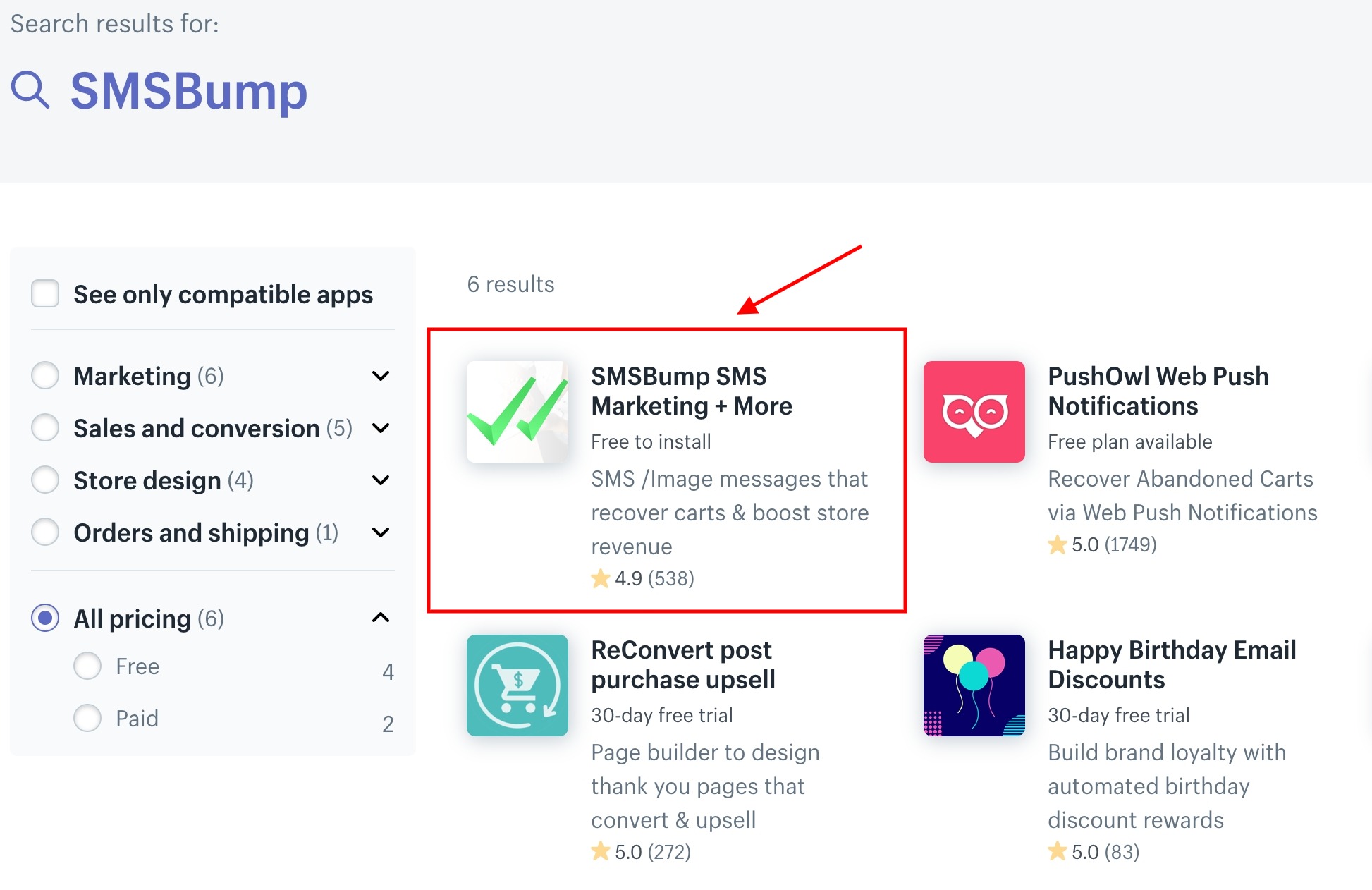 3. Log into your Shopify store account by writing your store URL and clicking on log in.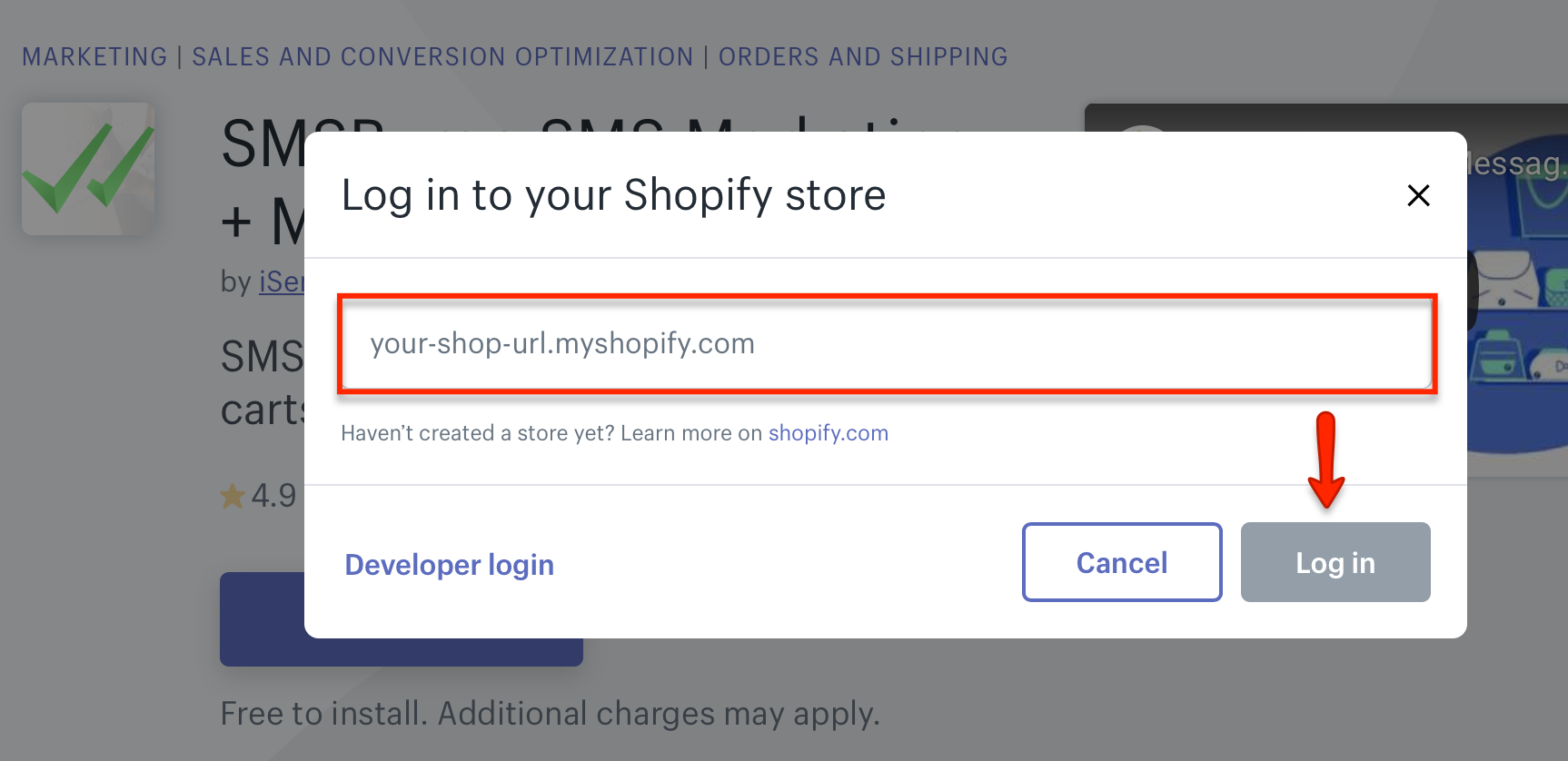 4. Click on Add app to integrate the app with Shopify.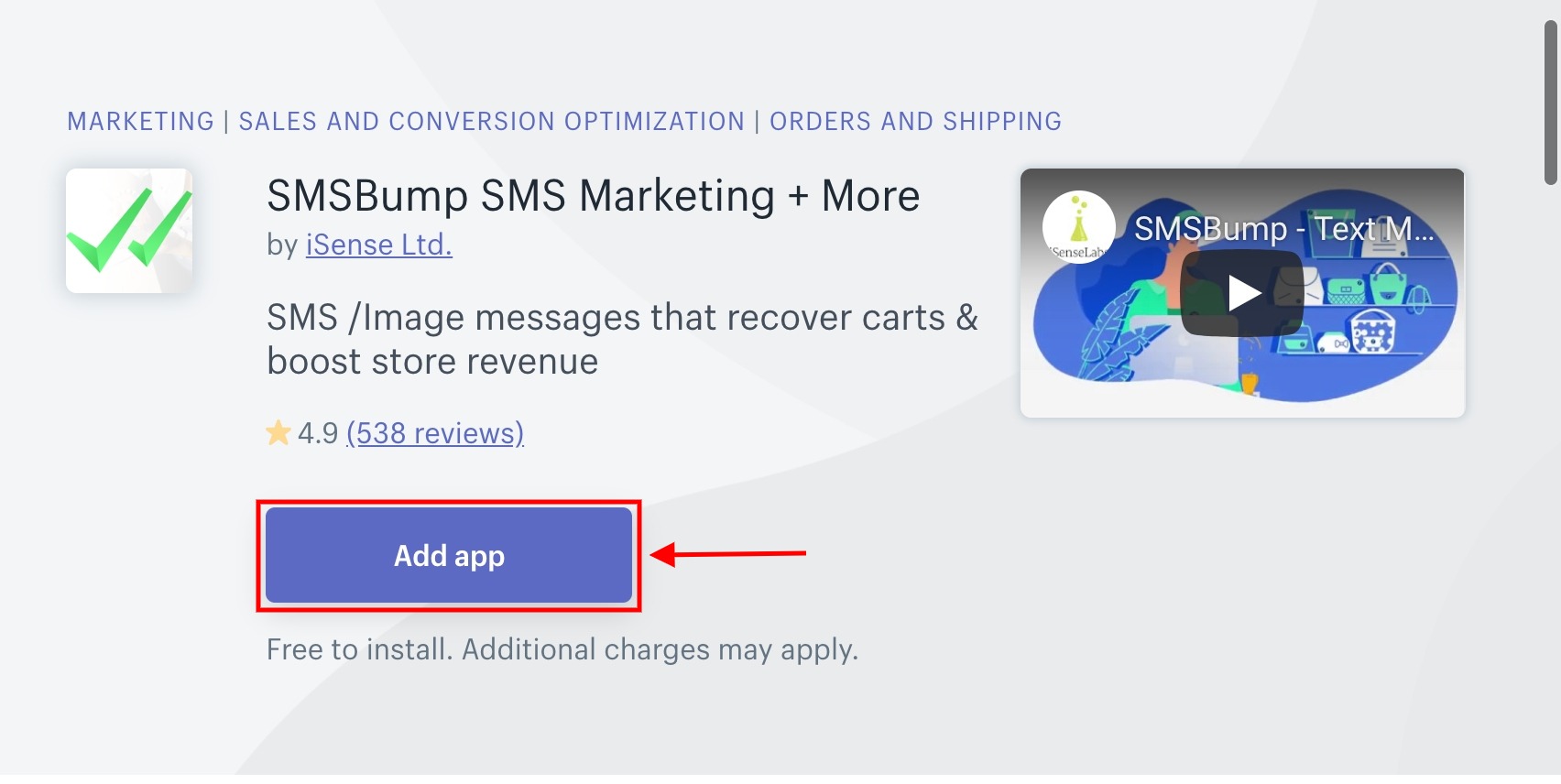 5. View details on what you can manage in the SMSBump app, and then click on Install app to finalize the installation.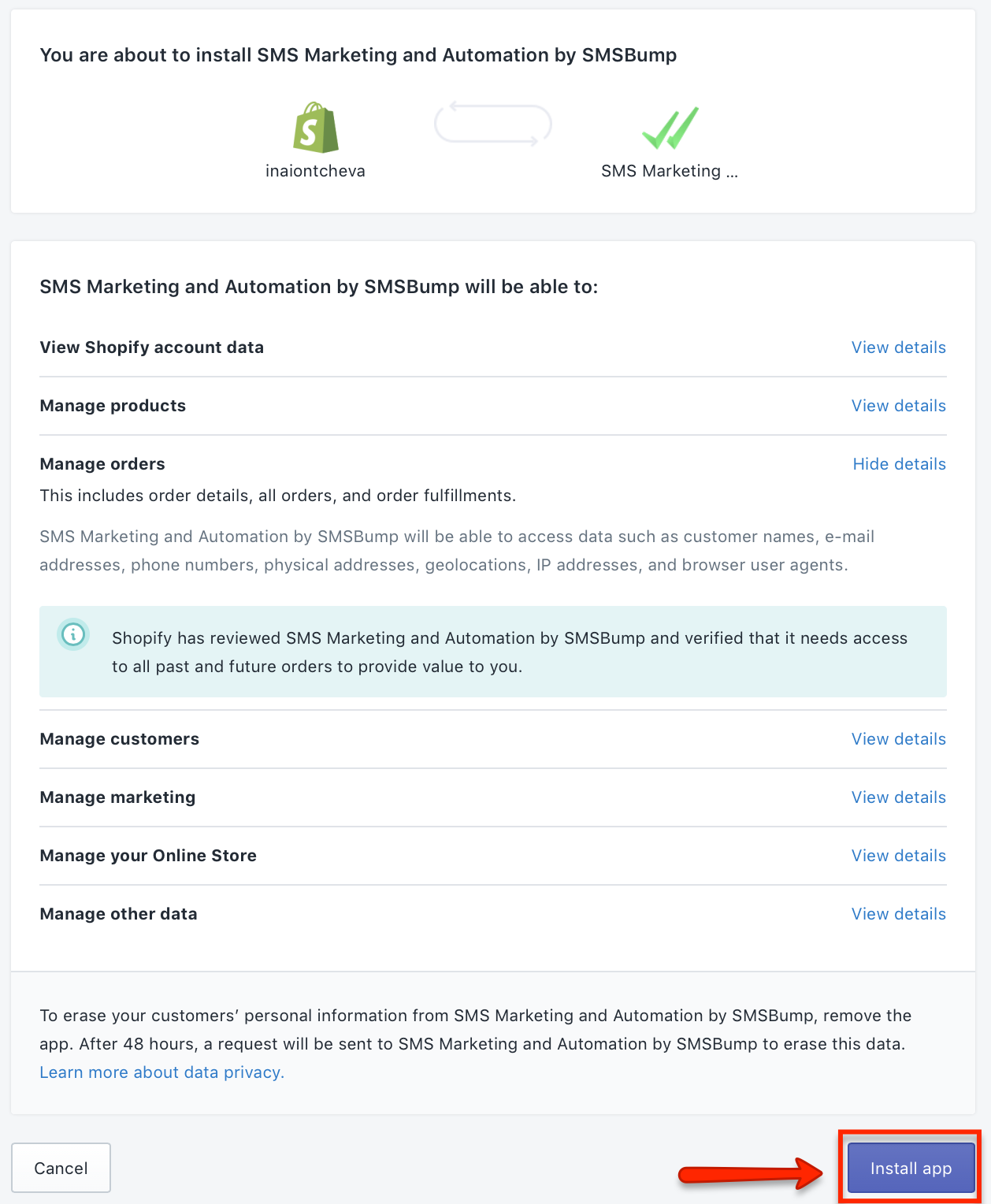 6. Next, you need to provide your business email address, country location, and phone number (it will be used for bookkeeping purposes and will remain hidden to customers). Don't forget to read over the ToS and Privacy Policy and check the box that you agree with them. Finally, click on Connect.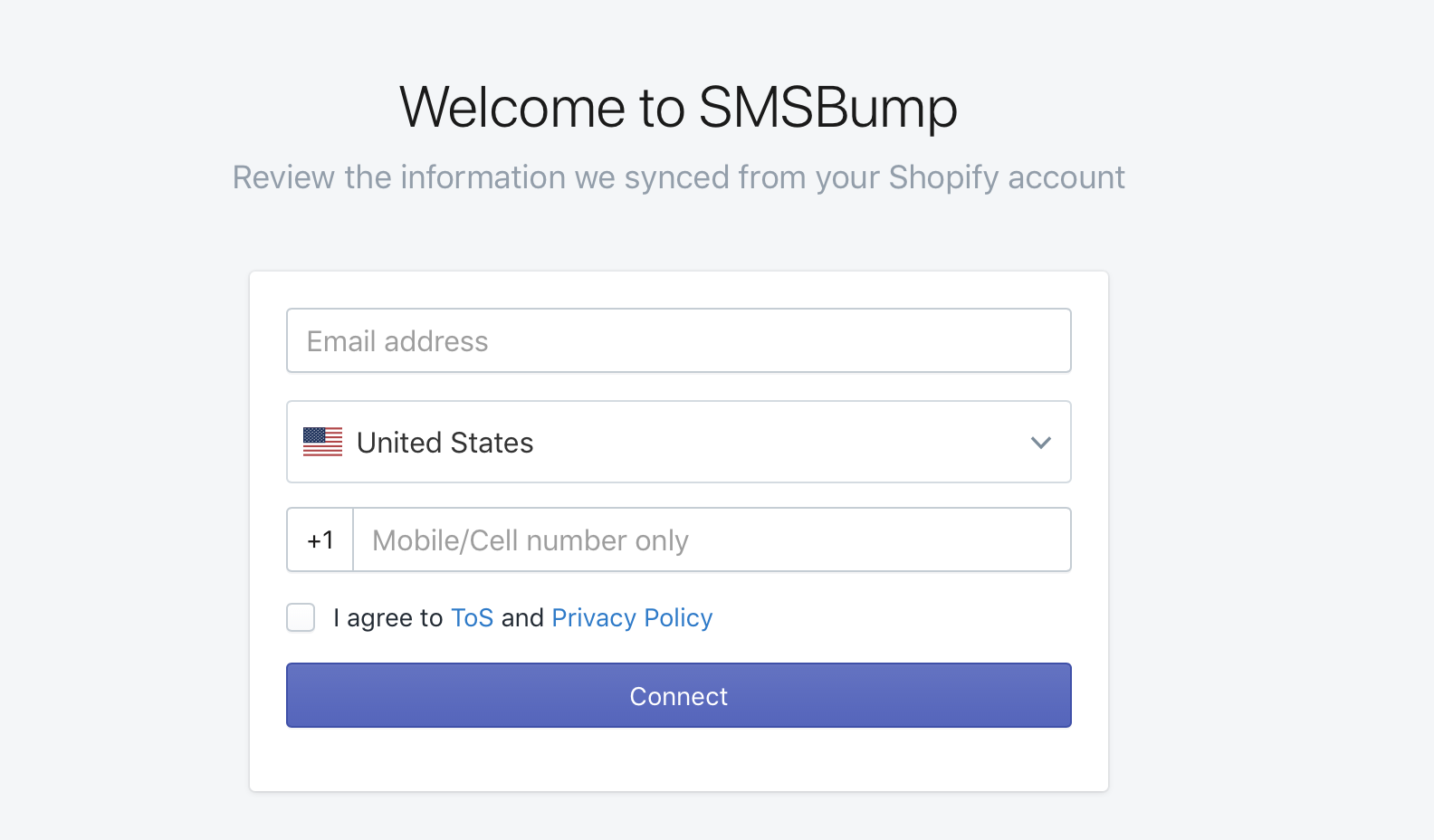 7. Great job! You have now successfully installed SMSBump in your Shopify account. Click on get started to begin using the app.